Mangroves retain carbon dioxide (CO2) emissions. They can store up to 10 times more carbon than land-based forests and are estimated to capture and store 34 million tons of carbon globally. Mangroves protect the lives of inhabitants of coastal areas from floods, hurricanes, and tsunamis. Figures indicate that a mangrove forest of 500 meters reduces the wave height by 50 to 90%!
Celebrating the International Day for the Conservation of the Mangrove Ecosystem
The International Day for the Conservation of the Mangrove Ecosystem was approved by the General Conference of the United Nations Educational, Scientific and Cultural Organization (UNESCO) in 2015 and is celebrated each year on July 26 to create awareness of the importance of mangrove ecosystems as "a unique, special and vulnerable ecosystem" and to promote solutions for their management, conservation and sustainable uses. Research suggests that in the last 50-60 years, half of the mangrove forests were lost because of human intervention.
Helping the government and civil society of Guyana better manage its fragile mangrove environments is the main objective of the Mangrove Monitoring and Evaluation service, which is currently co-developed by the National Agricultural Research and Extension Institute (NAREI), the Alliance Bioversity International-CIAT, and in addition, the Spatial Informatics Group (SIG) provides a platform to automate the analysis of radar and optical images going back several years and establish a 2020 baseline for future analysis.
In Guyana, mangroves make up much of the coast, and they are threatened by population growth and land-use change, rising sea levels and coastal development (See photo). Given that most of Guyana's coastline is below sea level, mangroves serve as a natural barrier, protecting inland ecosystems from flooding and saltwater intrusion, which reduces rice yields and other crops. Urban dwellers of Guyana are also affected by floods of greater intensity. Today, the country lacks a mangrove monitoring and evaluation system that uses remote-sensing analysis to measure and monitor spatial and temporal trends in mangrove growth.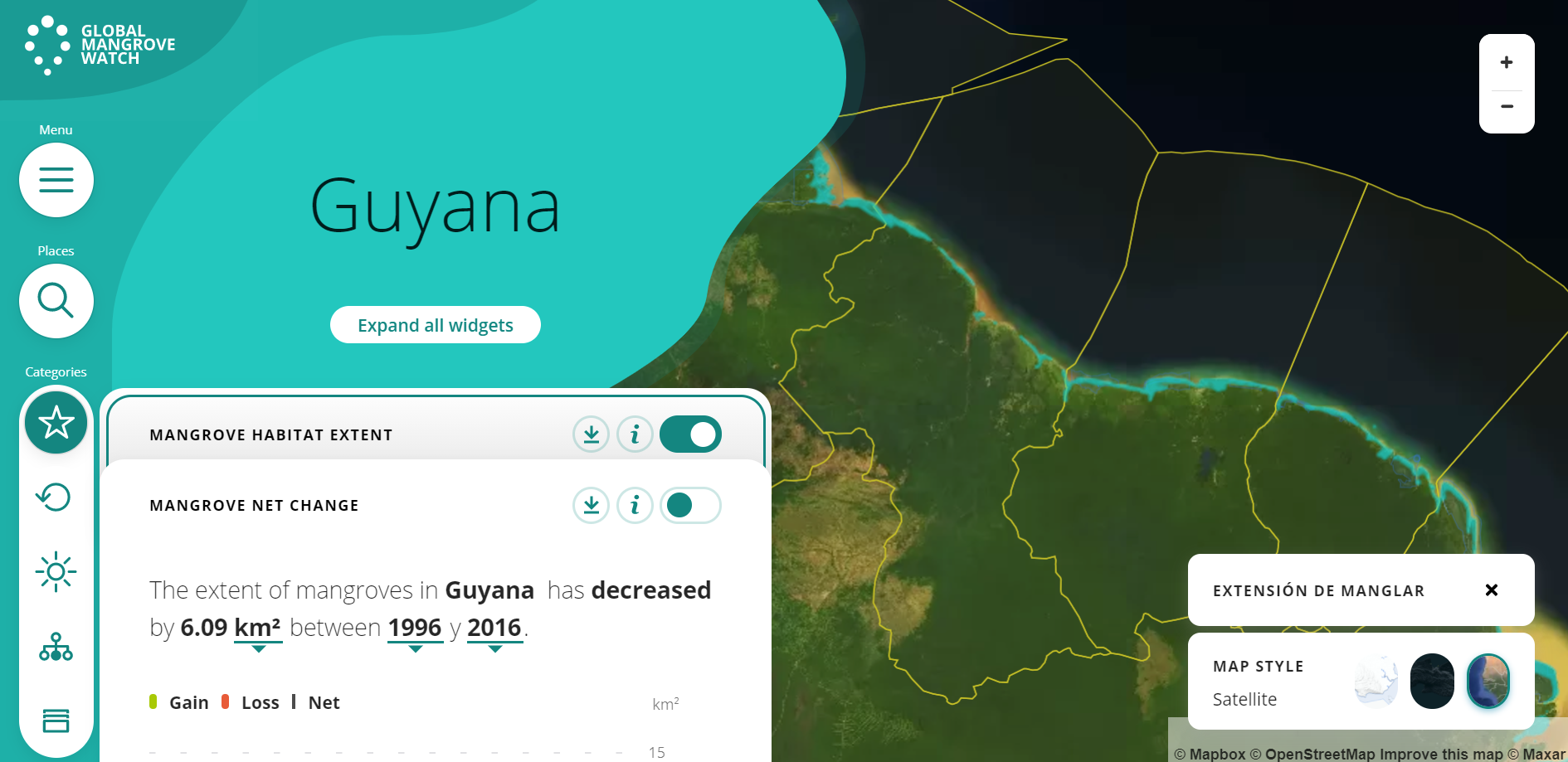 The extent of mangroves in Guyana has decreased by 6.09 km2 between 1996 and 2016.
Source: Global Mangrove Watch
Using remote sensing resources to map the extent and structure of mangrove forests
The Guyana Mangrove Monitoring and Evaluation service includes Synthetic Aperture Radar (SAR) and other remote sensing resources to map the extent and structure of mangrove forests along the Guyana coast. This service makes mangrove-related land-use change transparent and the resulting analysis publicly available for use by government and civil society to:
Act on hotspots of deforestation and stop them on time
Participate in land-use planning, policy-making and actions that protect mangroves from being converted to other land uses; and
Plan mangrove protection efforts for farmers in low-lying coastal regions
In 2020, several trainings on remote radar detection took place using Sentinel-1 radar images, Shuttle Radar Topographic Mission (SRTM) data and other active and passive platforms, helpful in estimating the size of the trees and wood density to assess the above-ground biomass of mangrove forests. Information that Guyana is interested in to support its national inventories of forests and greenhouse gases.
So, how is the co-development of this essential service going? Kim Chan, the consultant for the Alliance Bioversity International-CIAT and National Agricultural Research Extension Institute (NAREI), indicates that so far, the main challenge has been the processing of gigantic amounts of online data, specifically Landsat 8, Sentinel 1 and Sentinel 2 satellite imageries. "We used both optical and radar images for the year 2020 and combine them to attain the most optimal output for mapping mangrove areas along the coast of Guyana."
An important example of collaboration and involvement on the part of NAREI
Despite these technical challenges, "the active involvement of NAREI from the very beginning means that now they are putting into practice everything they have learned. Inspiring other countries, they are interested in what NAREI is doing, because almost always this type of effort is carried out in the case of rain forest, and it is very important to measure the valuable contributions that mangroves make, to make their impact on biodiversity conservation and human well-being visible", says Brian Zutta, Science and Data Lead, SIG.
As an institute, NAREI has dedicated itself to better understanding the current status of mangroves, to make a more systematic analysis with a view to planning and advising mangrove management and restoration interventions. Actions that will make it possible to quantify the ecosystem services provided by this type of forest, keeping in mind their monetization. It is about having a system for this purpose to make management more efficient by environmental agencies and authorities.
And also to help achieve the Sustainable Development Goals with tailor-made solutions, such as this work and this platform that "are pioneering efforts and contribute to make visible and recognize at national level, with regional projection, the importance of mangroves, as they constitute the interface between the ocean and the land", emphasized Zutta.
Hence the relevance of the development of this service "which is an important example of collaboration and involvement on the part of NAREI, which from the very beginning of this work has been committed to strengthening the talent and growing and informed leadership of its researchers. This makes this a very special case in which the collaboration circle is completed, and this is precisely the type of collaboration we want to have at SERVIR", highlights Kelsey Herndon, SERVIR-Amazonia Regional Science Associate (NASA).
The Mangrove Monitoring and Evaluation Service in Guyana is expected to be released in 2022, when the first detailed map is completed that allows appreciating the planetary value of this type of forest.
Co-authors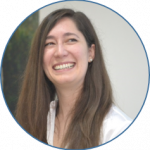 Kelsey Herndon
SERVIR-Amazonia Regional Science Associate  (NASA)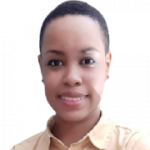 Kim Chan
Consultant, (CIAT/University of Guyana)
Sources: