Connecting Space to Village:
Geospatial information for improved environmental decision-making in the Amazon
SERVIR-Amazonia is the newest hub within the SERVIR initiative. Funded by USAID and with science and technology support from NASA, SERVIR-Amazonia is implemented by the Alliance of Bioversity International and the International Center for Tropical Agriculture (CIAT) and a network of local and international partners serving the Amazon region, mainly the Spatial Informatics Group (SIG
), Conservación Amazónica (

ACCA

), the Institute for Forest and Agriculture

Management and Certification (

IMAFLORA) and Fundación EcoCiencia

.

Learn more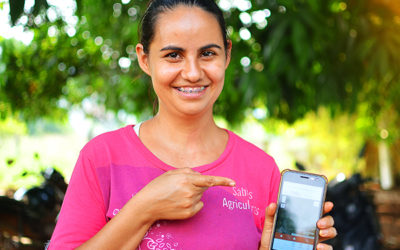 By Heidi Buzato, Celma de Oliveira, Giulia Andrich and Natalia Molina. In the São Félix do Xingu municipality in the Brazilian Amazon, there is an association managed by women (AMPPF) that uses family labor to produce fruit pulp and cocoa from their agro-forests,...
Services
Snapshot of our geospatial services, click on the poster to zoom in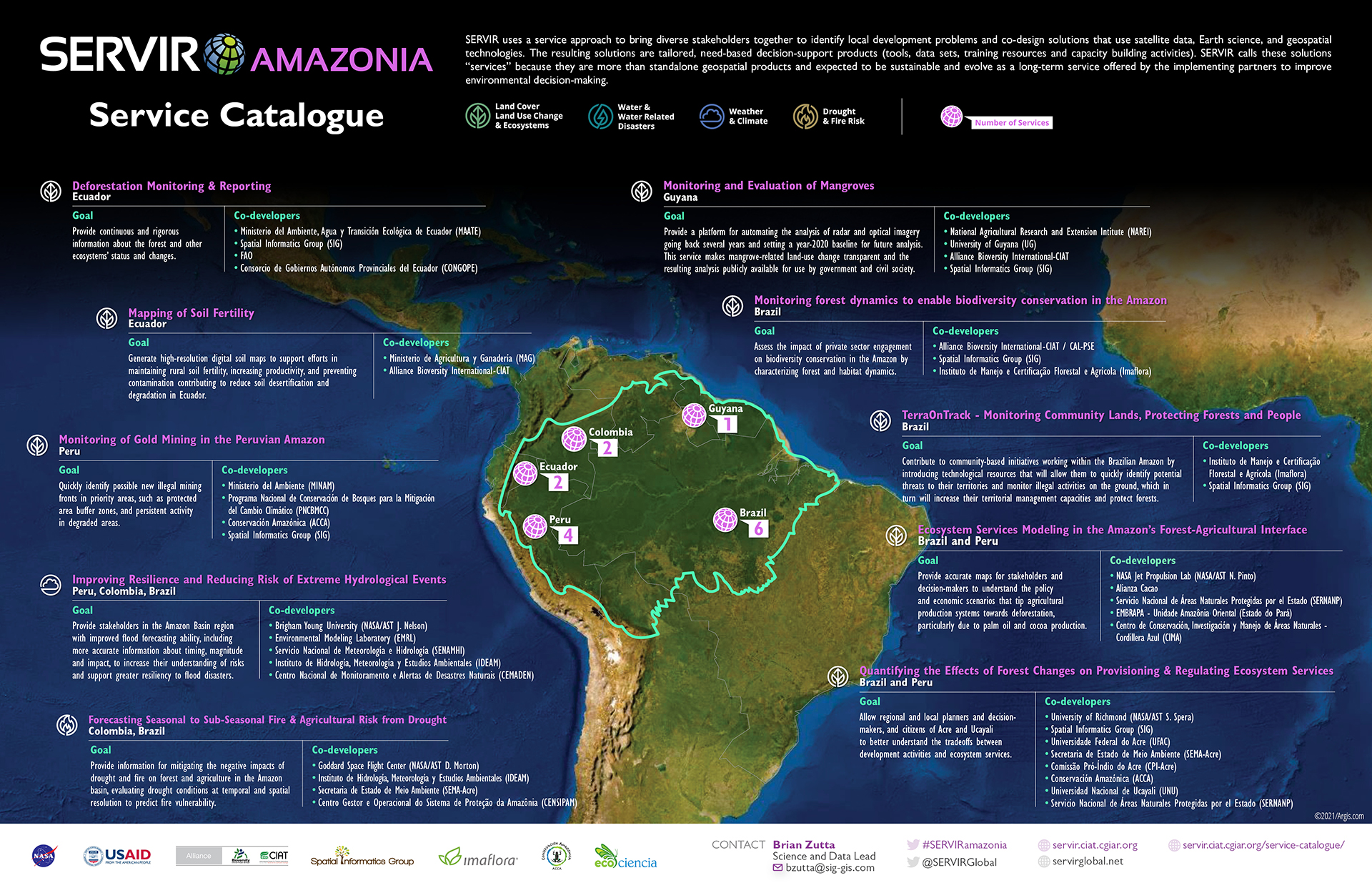 Cool Tools
Technical information in a timely manner and in easy to understand formats
Meet our Team
The people of SERVIR-Amazonia aim to improve local capacity to harness satellite data and geospatial information and foster sustainable natural resource management throughout the Amazon.
Go
Service Areas
SERVIR-Amazonia works in four service areas empowering actors across the region to track and understand environmental changes in near real-time, evaluate climatic threats, and rapidly respond to natural disasters.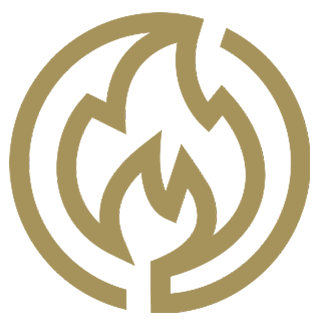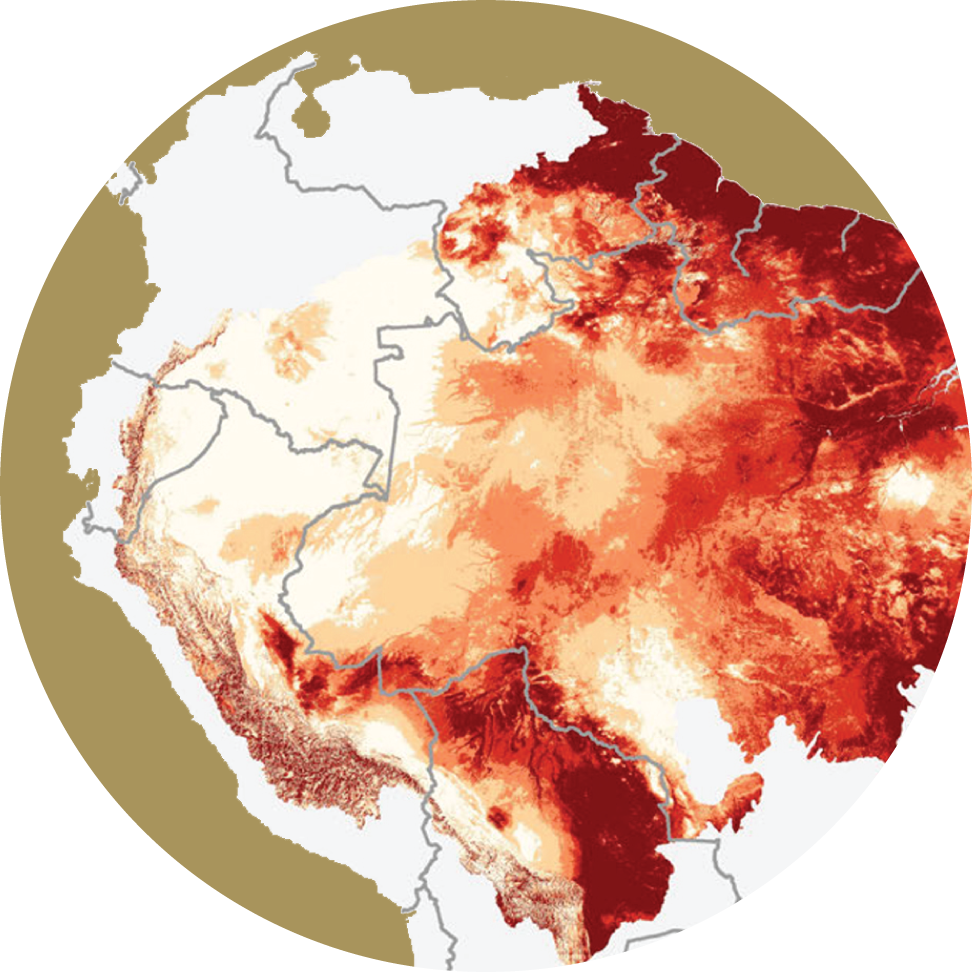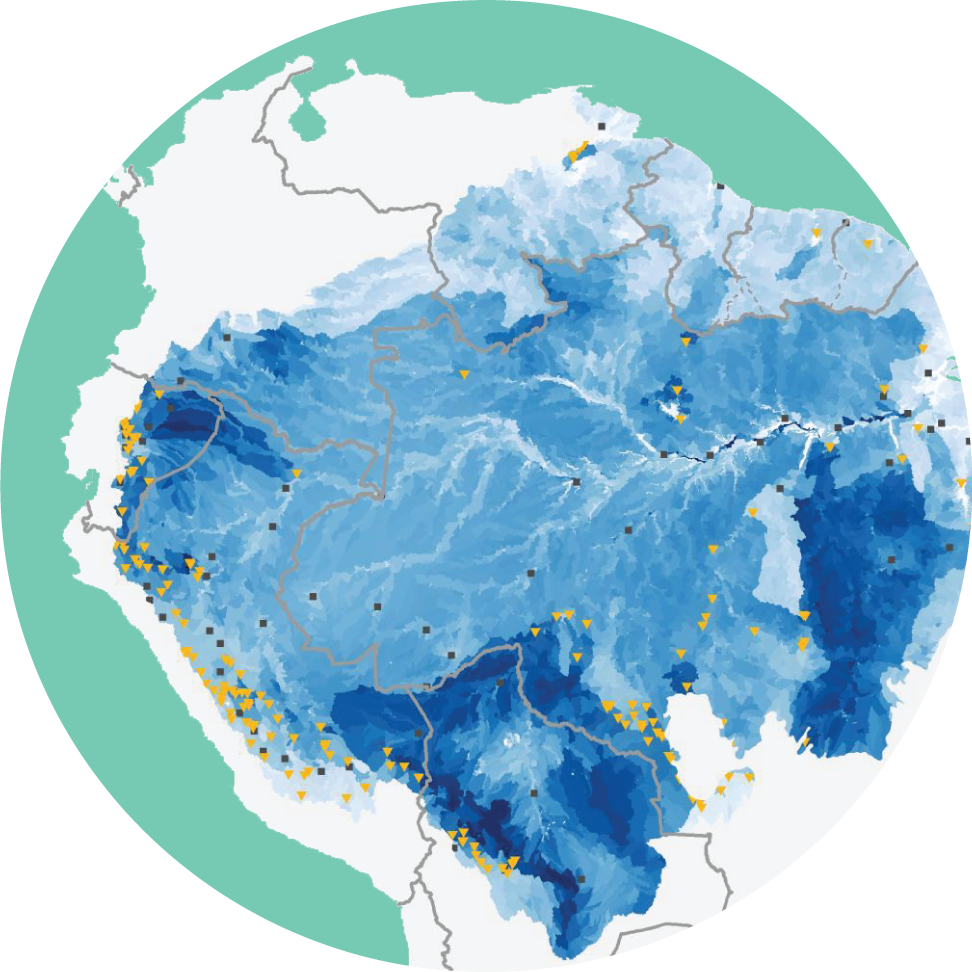 Water & Water Related Disasters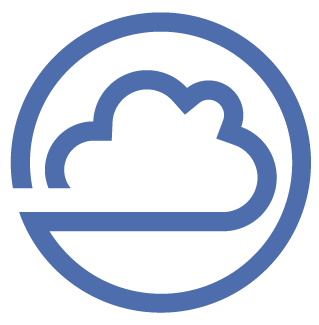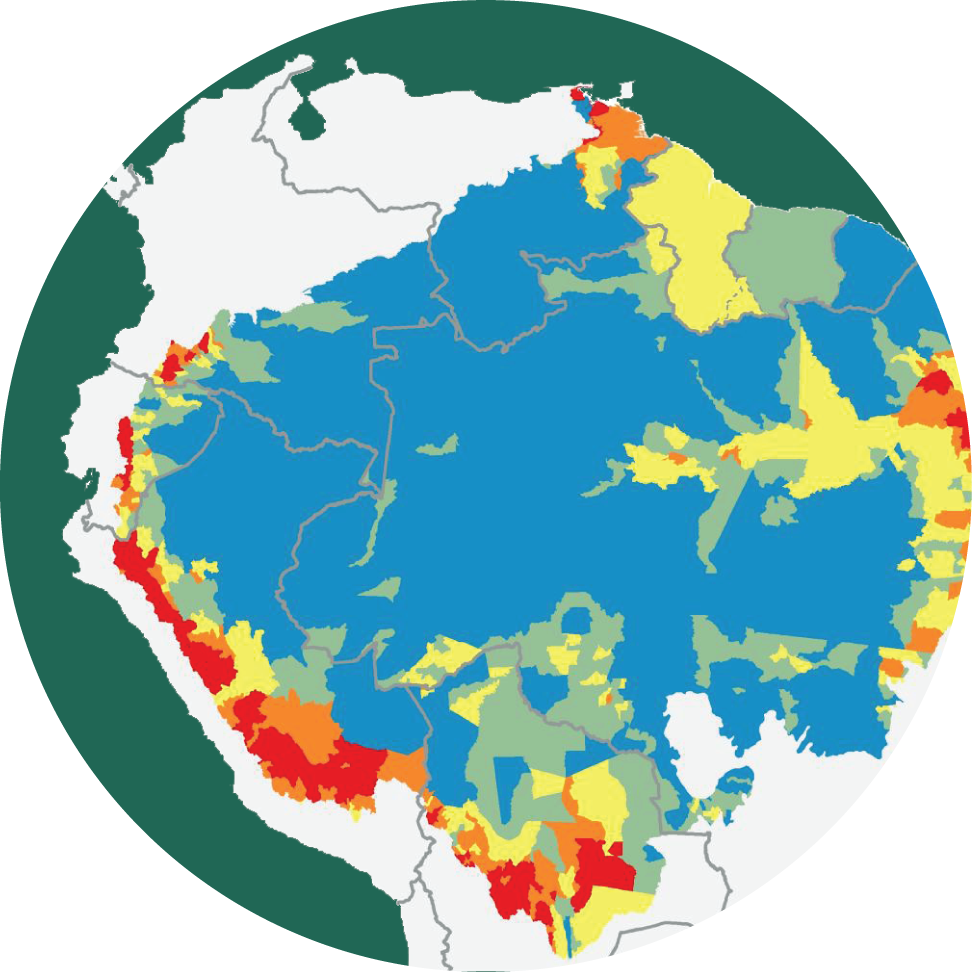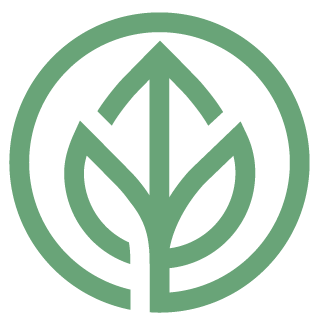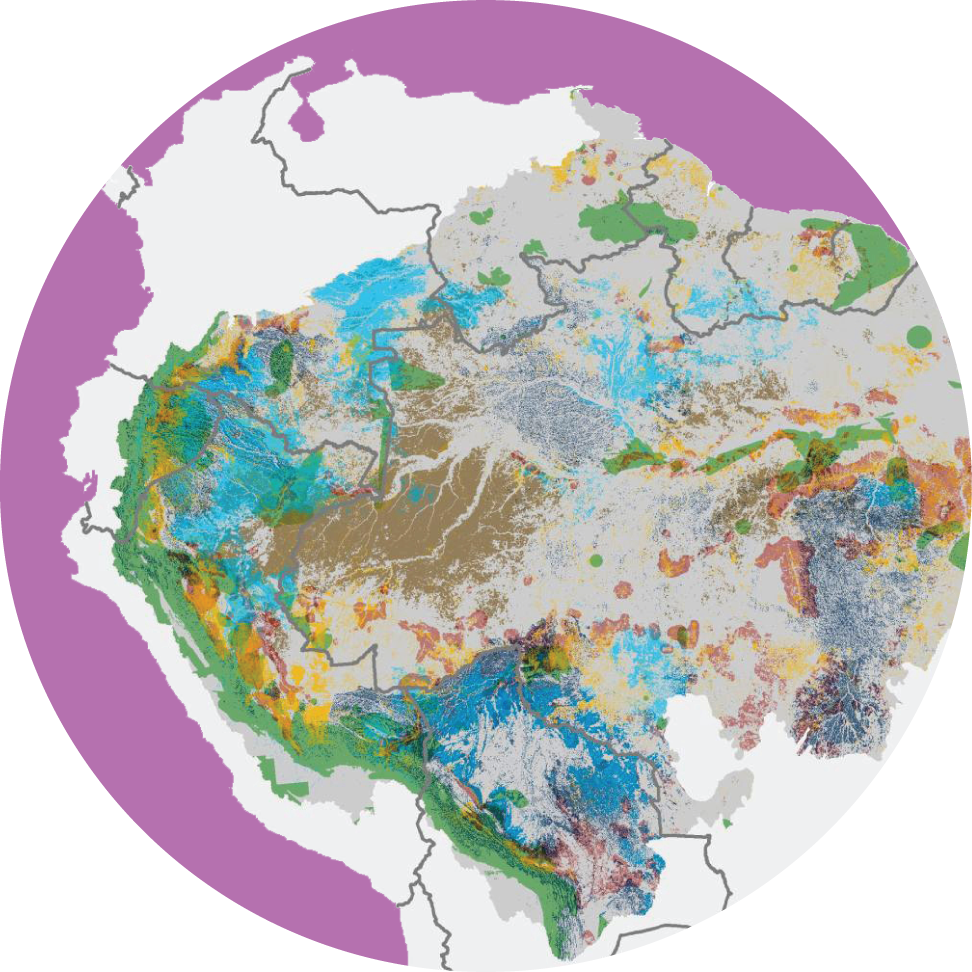 Land Cover, Land Use Change & Ecosystems