Technical Assistance
Are you looking for support or need advice / information related to geospatial technology in the Amazon basin? If so, then take a few minutes to contact us for technical assistance
Are you looking for a partner in co-developing products or services? If so, then take a few minutes to contact us for technical assistance.  SERVIR-Amazonia may be able help you overcome the challenges you face with applying geospatial data and technology into decision-making and planning.
Your inquiry also gives us ideas of how to make our project more suited to regional needs. As a client-driven project, SERVIR-Amazonia strives to ensure our work is meeting the needs of governments and other key stakeholders in the region to promote decision-making based on geospatial technology. We encourage all types of inquiries, small or large.
The kind of assistance we can provide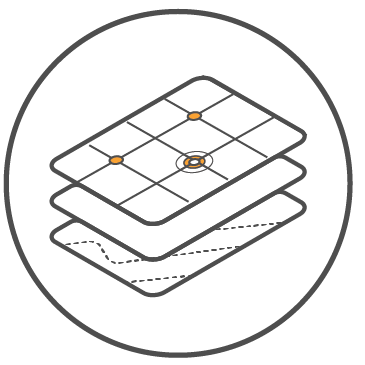 1. 

A new or customized dataset
Looking for new or custom datasets to help your work? SERVIR-Amazonia is committed to developing custom datasets for specific decision-making contexts in the region. If you need a customized dataset, then let us know! We will work with you to develop a solution that works for you.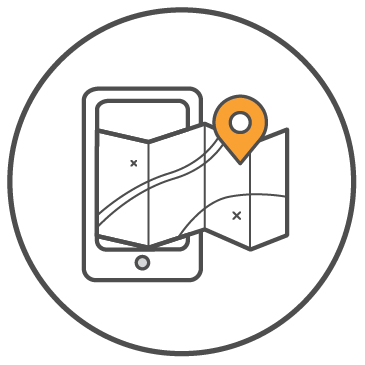 2. 

A new or customized tool
Have a problem in getting the right analysis for a geospatial related issue? If so, SERVIR-Amazonia may be able to help you access new or customized tools to help. Consult us about opportunities to partner with SERVIR-Amazonia in developing a new tool that applies geospatial data to decision-making in the Amazon region.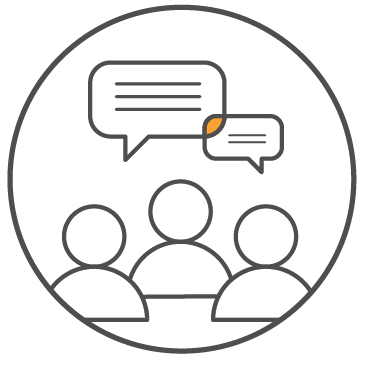 3. T

raining or capacity building
Interested in learning a new piece of technology or tool related to geospatial data in the Amazon region? Or want to learn more about SERVIR-Amazonia and the value of geospatial technology for environmental decision-making? If so, please consult us about opportunities for training, presentations or possible internships with SERVIR-Amazonia. We are committed to working with partners in the region to build their awareness and capacity related to geospatial data and technology for sustainable development.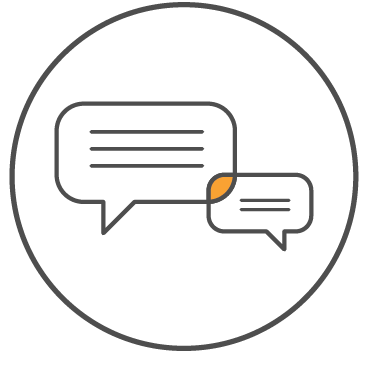 4. T

echnical advice or consulting
Have a problem or a challenge related to geospatial data and technology but not sure what the solution is or where to find a solution? If so, please ask us for technical advice or consulting. One of our staff will get in contact with you to provide you the information you need to resolve your problem.
Application Guidelines
SERVIR-Amazonia encourages all regional stakeholders to consult us for technical assistance.
Here are some guidelines for submissions:
The submitting institution (or affiliation of the submitting individual) must be a government unit, non-government organization, academic or research institute, bilateral or multilateral agency, or private sector entity.
The proposed support should involve the creation or application of geospatial information and/or technology;
The proposed support should clearly outline how the support will be relevant to planning processes, policy formulation or other decision making in the region.
Regional based support will be prioritized. Submitted requests must be relevant for one or more of the following countries: Colombia, Peru, Brazil, Ecuador, Suriname, Guyana. 
The proposed support will be prioritized but not limited to one or more of the following themes (find more information under Service Areas):