Fostering an Ecosystem of Entrepreneurs for Bringing Space to Village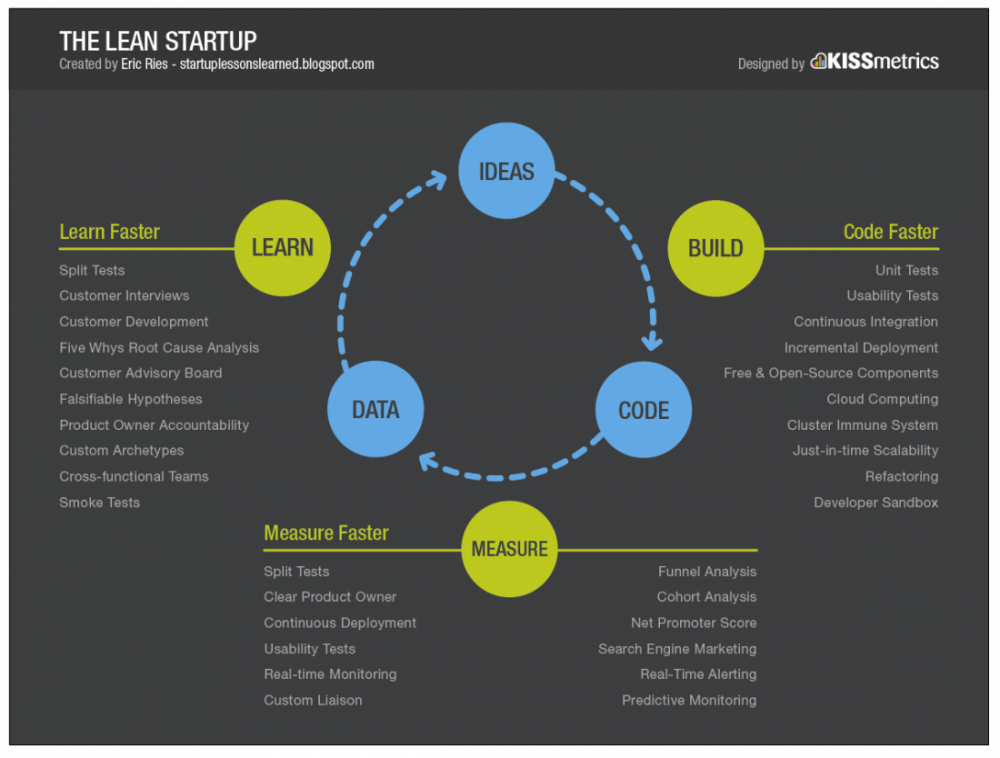 From the unprecedented number of fires throughout the Amazon to large-scale mercury contamination resulting from mining operations, the Amazon region is facing a series of challenges that are testing the best and brightest minds to help find solutions.
When faced with such large scale challenges, the public's response often looks first toward the public sector to help "fix" the problem. Yet, the challenges we face in the Amazon don't lend themselves towards simple answers, they require an agility and innovation in order to bring together an ecosystem of solutions that address key challenges core to the bigger set of problems we're trying to solve. 
If agility and innovation are some of the key factors required to address the challenges faced in the Amazon, where can we look to find these critical ingredients? In many regards programs like SERVIR-Amazonia serve to concentrate and focus innovation in applied science. How do we take these innovations, let them evolve, and scale them quickly in order to address the most pressing challenges?
Enter the entrepreneurial or "Startup" community.



Our partner
Earthrise Alliance
brings the deep expertise of former NASA scientists and experienced activities to promote education, journalism, and civic-action around the use of space-based information to help address the global climate and environmental crisis. Earthrise Alliance shows how intentional engagement with the press, educating users, and supporting activists has the potential to result in more informed and effective environmental-related decision-making. Jason Kessler, Earthrise Director of Partnerships, has already given a seminar to help SERVIR Amzonia participants understand the ways in which Earth observation information can help influence decision-making, and has long-term commitment to the SERVIR mission. 
"A Startup is a human institution designed to create a new product or service under condition of extreme uncertainty."
Also working with SERVIR Amazonia is the Cali, Colombia-based tech enterprise,
Parquesoft
. Parquesoft is itself an ecosystem of entrepreneurship, and brings an experienced and extensive network of innovators, a deep understanding of the innovation process, the challenges, and a level of comfort with uncertainty that is required to foster new businesses attempting implement applied science solutions. 
Steve Prager, senior scientist, Simone Staiger, coordinator communications from SERVIR-Amazonia, and Carolina Roa, IP manager at CIAT meet Orlando Rincón, Founder, and Maria Fernanda Martinez, executive director, from Parquesoft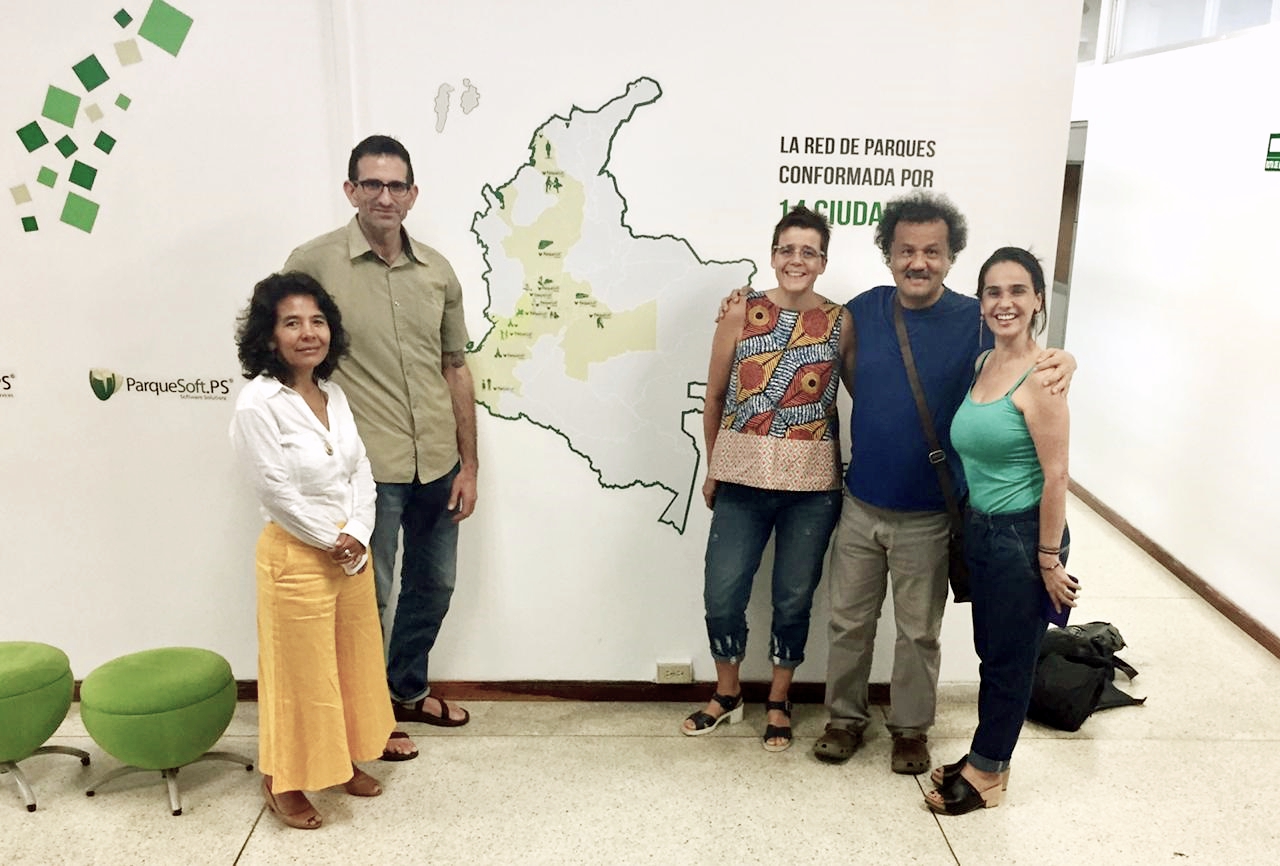 Are you interested?
As part of its sustainability plan, SERVIR-Amazonia will work with these groups, independent entrepreneurs and others in the private sector in order to reach as many stakeholders as possible during and beyond the life of the program. Are you interested? Join our list and stay tuned to future opportunities to engage!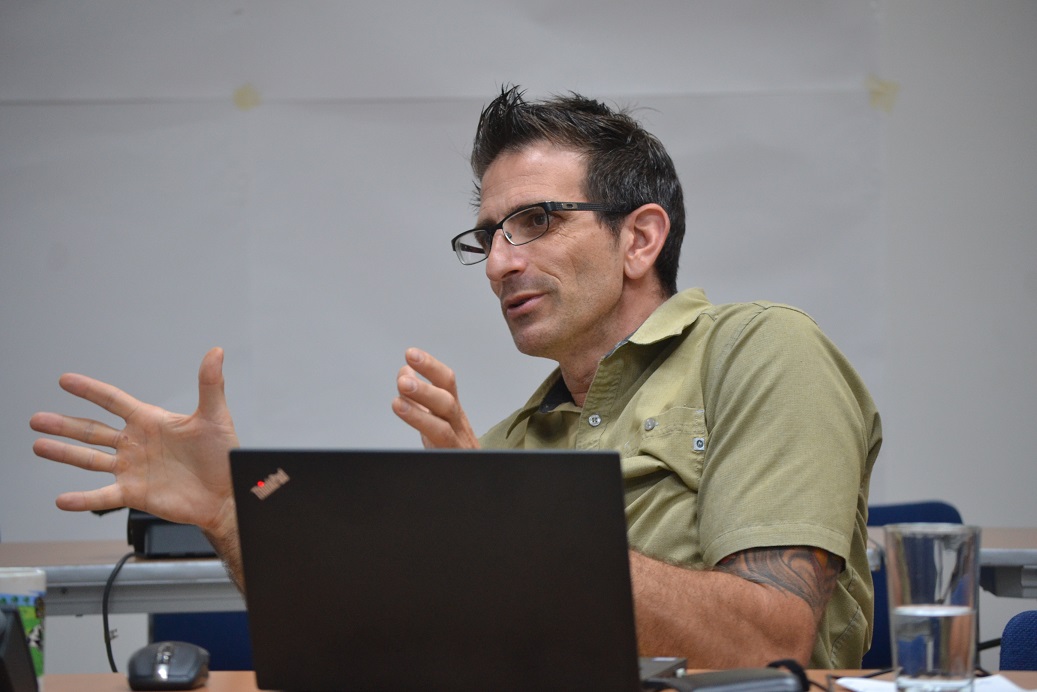 Author of this blog post
Steve Prager, Senior Scientist
Steve has experience in industry, government, and academia. He was a professor of geography in Geographic Information Science for ten years prior to coming to CIAT. His current efforts emphasize modeling that integrates across the social, economic and biophysical domains. Steve co-leads a modeling team comprised of over 20 statisticians, climate scientists, geographers, economists, computer scientists and more.